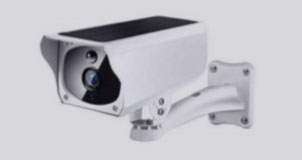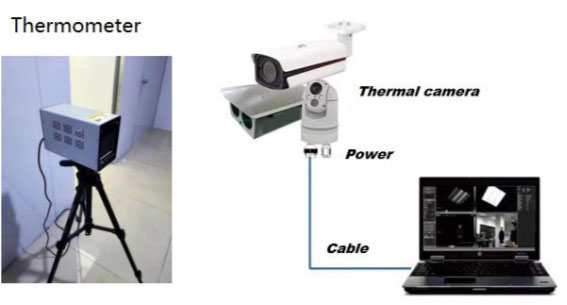 The new pneumonia (with conoravirus of 2019-nC0V) broke out in Wuhan city of China has caused the People's death of hundreds. This virus is similar with the SARS and MERS, but no antidote or vaccine was found yet. It can infect other people by air.
In order to stop the expansion of the new pneumonia in China, with the principle " earlier discovered, faster controlled", the new IR thermal-meter was designed for quick measuring the temperature of the people who pass through the lobby.
Application Field
Airport, Railway station, School, Factory, Hospital, Harbor and so on.
Light weight and compact, easy operated;
Full coverage of temperature measuring for quick filtering the difference of the body
temperature;
Real time alarm and analysis to get quick feedback
Auto identify and track the highest temperature in the field of view
Thermal camera + day camera for picture in picture mode or double display of the thermal image and visible light image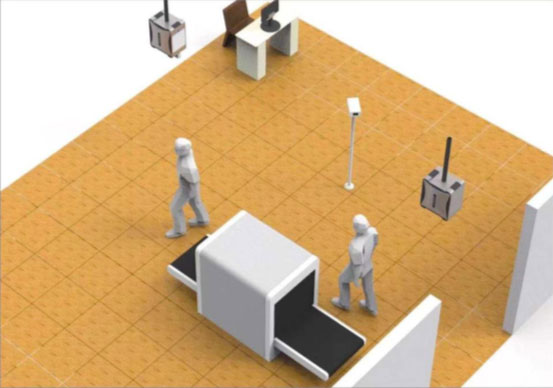 Specification of the day camera
| Parameter | Specifications |
| --- | --- |
| Plate size | 1/2.7" |
| Resolution | 2 megapixel (1080P) |
| Effective pixels | 1928(H) * 1088(V) |
| Data formatr | YUY2/MJPG |
| Pixel size | 3.0um*3.0um |
| FOV | 96′ |
| Frame rate | 30 fps |
| Auto control | Saturability, contrast, white b lance, exposure, sharpness |
| Audio | Digital MIC, double channel |
| Power | DC 5V |
| Current | 300 mA |
| Working temperature | -20°C--50°C |
The specification of black body (constant temperature reference)
| Parameter | Specifications |
| --- | --- |
| Working temperature | 35°C - 45°C |
| Resolution | 2 megapixel (1080P) |
| Control | PID automatic control |
| Temperature resolution | 0.1 °C |
| Cover area | 78mm*78mm |
| Cavity emittance | ≥0.95 |
| Stability | ±0.15°C |
| Evenness Index | ±0.2°C (two thirds in the center) |
| Power | 220V AC |
| Dimension | 240X110X150mm |
| Weight | 2KG |